Windows 10 will; be available for general consumption on the 29th July, 2015! Here at Fusion HQ we have been testing Windows 10 for the last 6 months or so, we feel that Microsoft have done a good job of producing a product that bridges the gap between Windows 7 and Windows 8. Windows 8 was a bit of a flop, mainly because of the introduction of the full screen start menu, this has now gone in favour of a resizeable menu.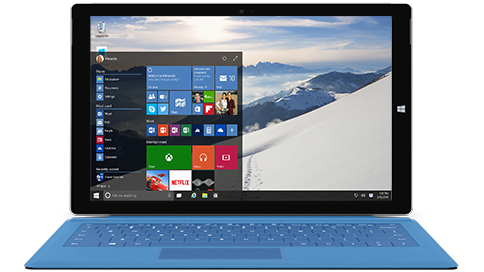 Cortana
Cortana, Microsoft's clever digital assistant on Windows Phone 8.1, makes on appearance to PCs with Windows 10, Cortana can  control of the operating system's search functions. Cortana will want to access your personal info, then use that info along with her Bing-powered cloud smarts to intelligently surface information you're looking and perform other helpful tasks.
Cortana can help you find all sorts of online information via natural language queries you ask using text or voice commands. Cortana can also apply those natural language smarts to use search your hard drive, OneDrive, and business network for files that meet certain filters, like "Find me pictures from May."
It's very cool… though the initial Cortana build can be a bit flaky. She's a lot smarter (and funnier) in Windows Phone 8.1; the Windows 10 version just needs a bit more time in the oven.
Watch this space, we will be rolling Windows 10 out to clients in due course and I am sure we will gave lots more to say about the product as we start trying to roll out to the enterprise.