Microsoft Teams is the defacto messaging and collaboration software for business. Microsoft remote desktop services is the the main tool for central application deployment and desktop session, its used by billions of people on a daily basis. Despite this Microsoft have yet to fully support Microsoft Teams in this environment and is showing no signs of enabling this support. Simply the product doesn't have the processing power or the technology to support the video function, whilst you can use the chat and colbartion functions in remote desktop this then causes users to not fully understand what they should be doing when.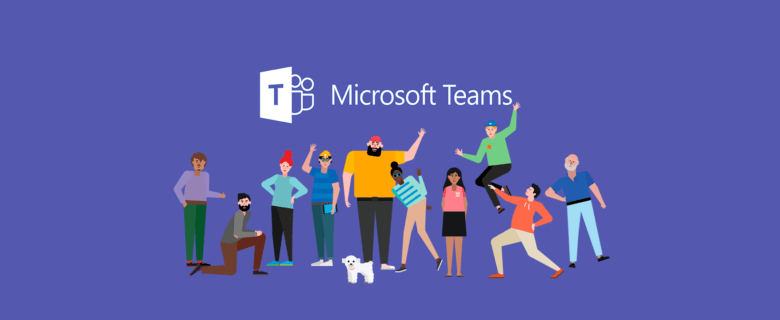 Our clients need to have a simply way to access a teams calls and certainly don't want to be dipping in and out of systems. Microsoft want the majority of people to go down their windows virtual desktop path or simply just use fat client, unfortunately the world isn't quite ready for that
What options do we have;
Option 1: Install Citrix alongside RDS
Citrix can be installed and configured to allow the audio and video to be directed locally to the computer and not via the server, this aids and ensures that the server isn't a bottleneck for this activity. We also recommend that FSLogix is deployed correctly to deal with the local teams cache and any associated files. Citrix is not just something you can just install, it needs configuring and supporting services, it also comes at a premium.
Option 2: Run locally on a fat client
Run Teams locally, this is alway the most efficient way to run the product but does mean that you miss out on some of the integration options available and can be very frustrating for a user that is having to minimise a RDS window to get to their Teams client on the local machine. One of our recommendations is to also have Outlook running locally on your machine or use the calendar function of Teams to manage your meetings and start the meeting;
Option 3: Run on Azure Virtual Desktop
Microsoft are now really pushing their VDI environment (AVD), with the Remote Desktop WebRTC Redirector Service installed on your Windows virtual desktop the video is automatically relayed to the local machine rather than the virtual machine running in Azure. Whilst we are seeing a trend that Microsoft are trying to force people down this route, we also sympathise with the technical difficulties that displaying video and audio to a server with multiple users and hence the push to VDI. Whilst we can deliver Azure Virtual Desktop via Microsoft's Cloud, we also have options in our private cloud and even should your data location policy prescribe it, on-premise on your own kit.