So it's the end of 2018 and what have been the biggest tech stories of the year?
Members of staff from Fusion helped to raise money for charity this Christmas by joining the rest of the country in wearing their Christmas jumpers on Friday 14th December for Save the Children.
Continue Editing after Save What happens when you select the default MatterSphere Save option will depend entirely on how your own firm have set it up to perform for example: Scenario 1 – Clicking Save produces the Save wizard and will require you to click finish which then closes the document. (This options allows you to…
There are lots of occasions with MatterSphere we get asked: Can I do………. How do I ……….. Is there a quick way to ………… In a lot of these instances we can answer these questions easily and sometimes the answers are not obvious and are a case of "if you know you know!!!" Below are just…
On Sunday 2nd December four members of the Fusion team took part in the annual Santa Dash and Reindeer Run in Huddersfield organised by the Huddersfield Lions Club, to help raise funds for the Laura Crane Youth Cancer Trust and the Brtish Lung Foundation.
Add Common MatterSphere Buttons to Quick Access Toolbar There are many MatterSphere buttons that you can add to your Quick Access Toolbar to help you perform common tasks quickly. YOu can add any button you want but we would recommend limiting the number you add to the Quick Access Toolbar otherwise it will become unusable.…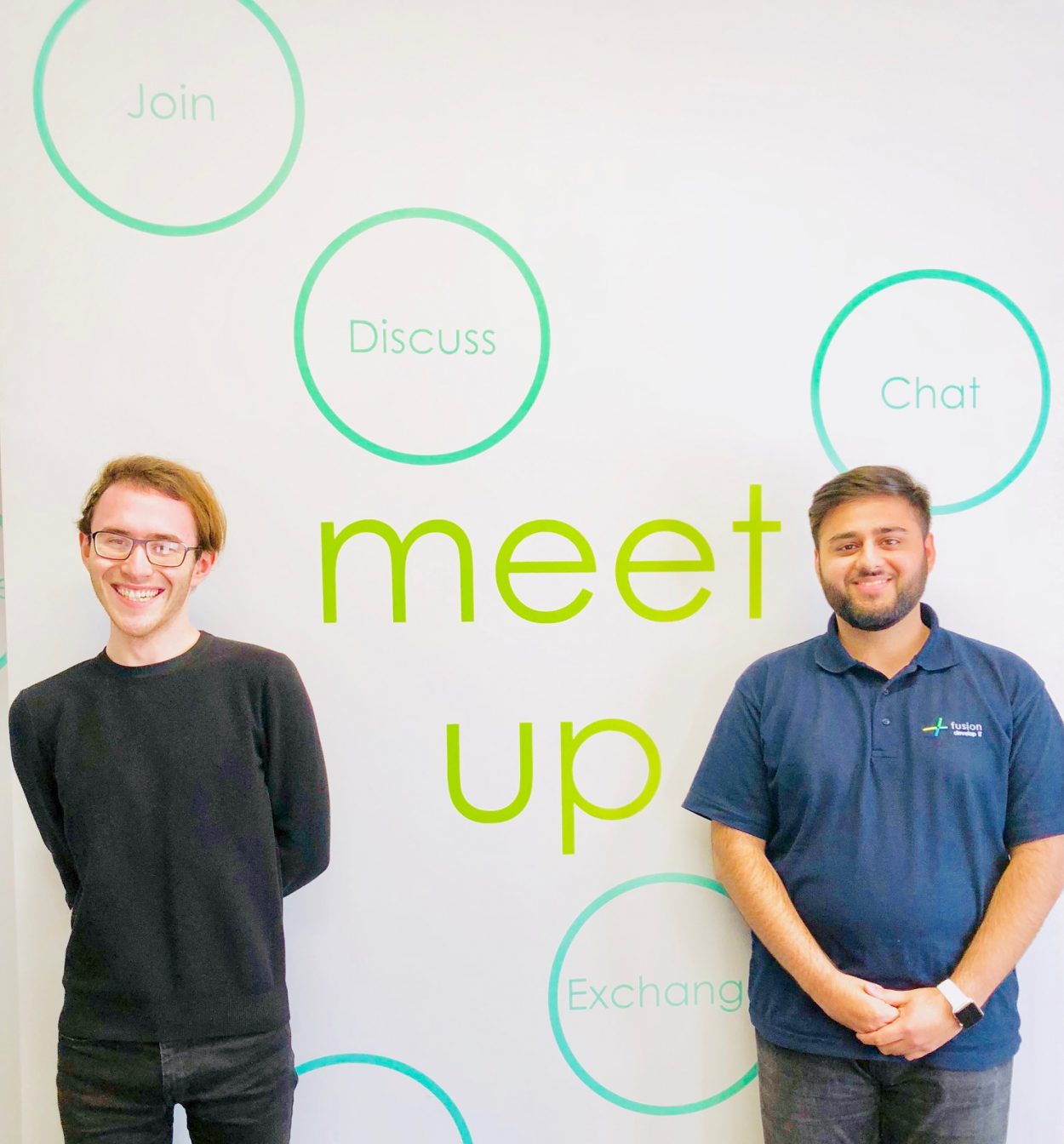 Growing IT firm, Fusion is aiming to continue its rise by adding to its development team.
We're on the run again this year in aid of two charities.
Our managing director Jamie Watson along with Shakeel Sadiq attended this years British Legal Technology Awards 2019 in London earlier this month.